Brown Law provides personal, high-quality legal representation to clients throughout the state of Maryland. The firm places one goal above all others: uncompromising quality. We pride ourselves on finding creative solutions to difficult problems. The firm handles a vast range of civil and criminal matters, including federal criminal defense, civil rights litigation, post-conviction and white collar defense. It is our goal to treat our clients as we would want to be treated ourselves – to be good listeners, to be responsive to our clients' needs, and to build lasting relationships with our clients.
We have successfully represented a wide range of clients, from a top elected county official to hip-hop musicians. Some of our recent successes include: the suppression of a federal wire tap, several vacated sentences in post-conviction proceedings, and numerous not-guilty findings. Among the results we are most proud of are results that nobody sees: instances in which criminal charges were avoided through negotiation.
C. Justin Brown has been recognized as a Super Lawyer for the past three years. In 2016 the Daily Record named him an "Influential Marylander." He handles a wide variety of complex cases, from federal criminal defense to civil rights litigation. He has earned national acclaim for winning a new trial for Adnan Syed, the subject of the podcast "Serial." Mr. Brown takes a creative approach to problem solving, and believes in the importance of effective communication with his clients.
Mr. Brown, a former federal law clerk, brings a unique background to his law practice. Prior to entering the legal profession, Mr. Brown was a print journalist who was published by several national publications, including The New York Times, Newsweek and The Christian Science Monitor. In 1998 he was nominated for a Pulitzer Prize for his war reporting in the former Yugoslavia.
Mr. Brown is a resident of Baltimore City, where he lives with his wife and two children.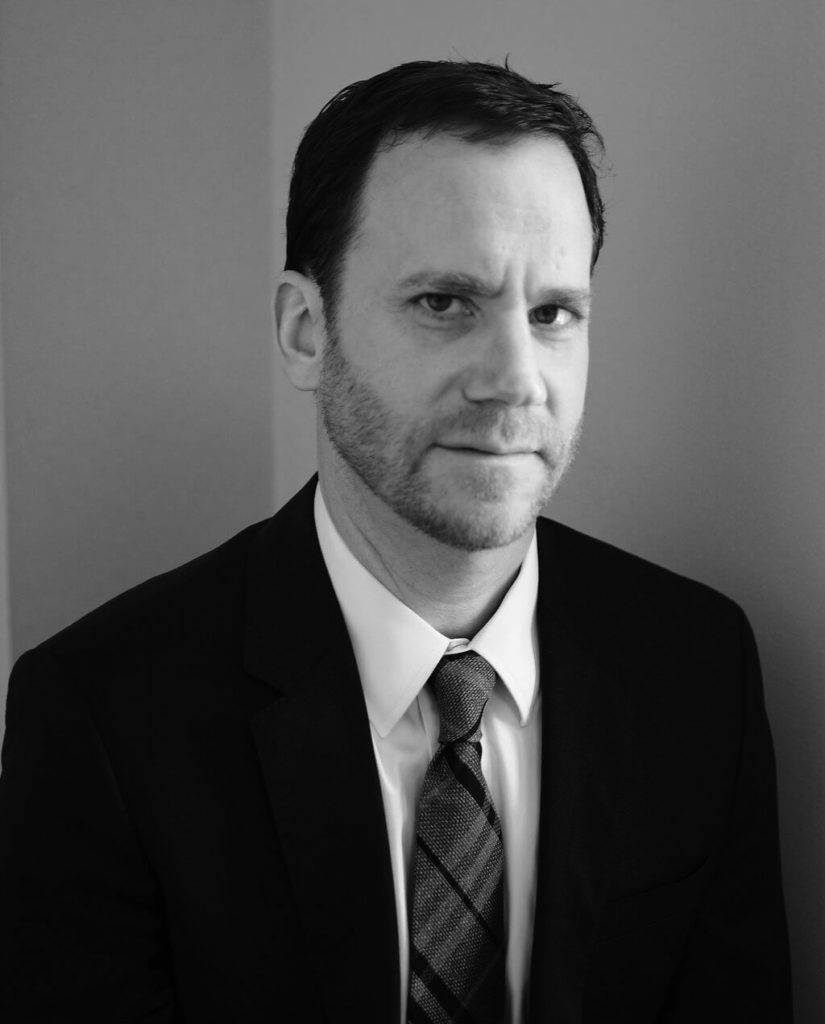 Lylian Romero is an associate attorney at Brown Law. She handles a variety of cases, including state and federal criminal defense and civil matters. Lylian joined the firm in 2015 after serving as a judicial clerk to the Honorable Karen C. Friedman in the Baltimore City Circuit Court.
Lylian graduated with honors from the University of Maryland Francis King Carey School of Law in 2014. While in law school, she was an active member of the Student Bar Association, serving as both the Class President of the evening class and the Treasurer of the Latin Law Students Association (LLSA). Lylian also represented indigent defendants at bail review hearings while working as a student attorney in the school's Access to Justice clinic.
Lylian brings a diverse background and fresh perspective to the firm. She moved to Baltimore from Miami, FL, in 2010, when she decided to go to law school. She is a first-generation American of Argentine descent and speaks fluent Spanish.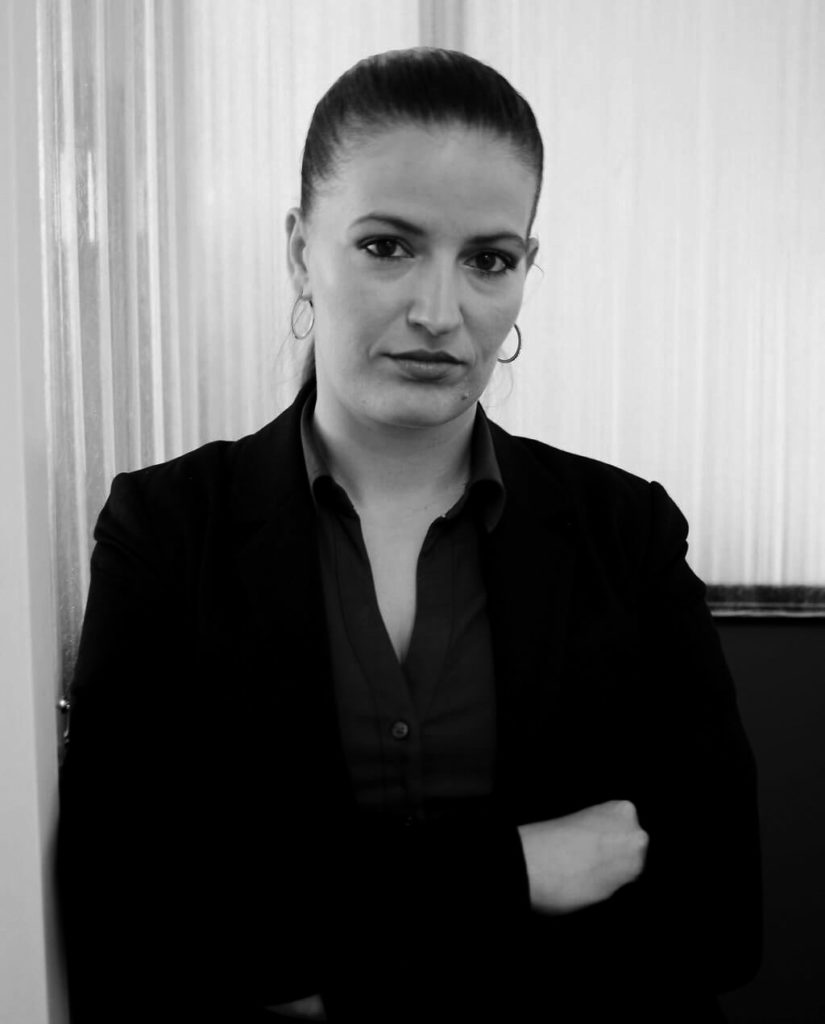 Dedication. We are not a high volume law firm. We believe that the best way to serve our clients is to get to know them. We are selective about the cases we accept. We work closely with our clients.
Reasonable prices. We do not have high overhead. When you hire us, you are not paying for fancy carpets or chandeliers in the conference room. You are paying for hard work by quality lawyers. We pass the savings on to you.
Competitive. We play to win. That is the driving force behind this law firm. From the smallest case to the biggest, we are focused on results.
Communication. We have heard too many stories about lawyers who do not return phone calls and who do not answer the questions of their clients. We will not repeat this mistake. We will be responsive.
Honesty. We do not make promises we cannot keep. We believe that we get the best results by being honest with our clients. An educated client is a client who makes a good decision.